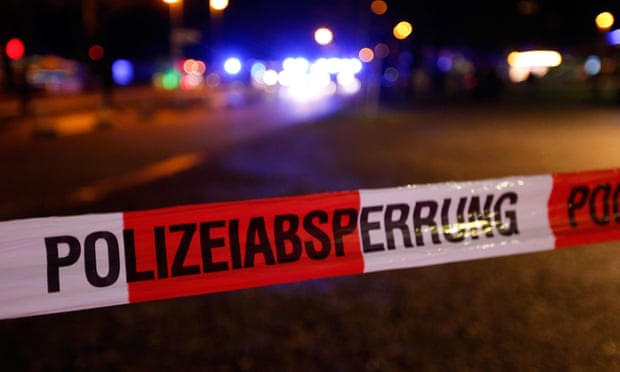 It was only a matter of time before terrorism struck Germany, an ambulance packed with explosives was found outside of a soccer stadium in Hannover, Germany, a German newspaper reported.
The truck disguised as a rescue vehicle was found before the German national team was set to play Netherlands on Tuesday, which led to the evacuation of the HD Arena and the cancellation of the game, the newspaper Kreiszeitung reports.
But an official, Lower-Saxony Interior Minister Boris Pistorius said no explosives have been found at the stadium. Pistorius, speaking at a press conference, also said no arrests have been made.
Police said they had a "concrete threat" that there was a planned explosion at the arena in northern Germany.
The cancellation cam 90 minutes before the friendly match was set to be played, asking all in attendance to leave the arena. Fans were told to leave "quickly," but without panic and go home.
The announcement said, "Please go in small groups back home, it's better this way."